Norval Foundation

A small selection of design work I did for the museum during October 2018 – October 2020.

As graphic designer I worked under the museum CEO to drive and direct all visuals and graphic branding for the museum's public image and marketing. I worked under the Chief Curator to help design and install large-scale graphics across the museum's 9 galleries, including but not limited labels, vinyl texts, wallpaper collages, artwork diagrams and other graphic interpretations. Along with this work I also help plan and diagram various internationally acclaimed exhibitions. I was also involved in designing catalogue publications and producing merchandise for the exhibitions.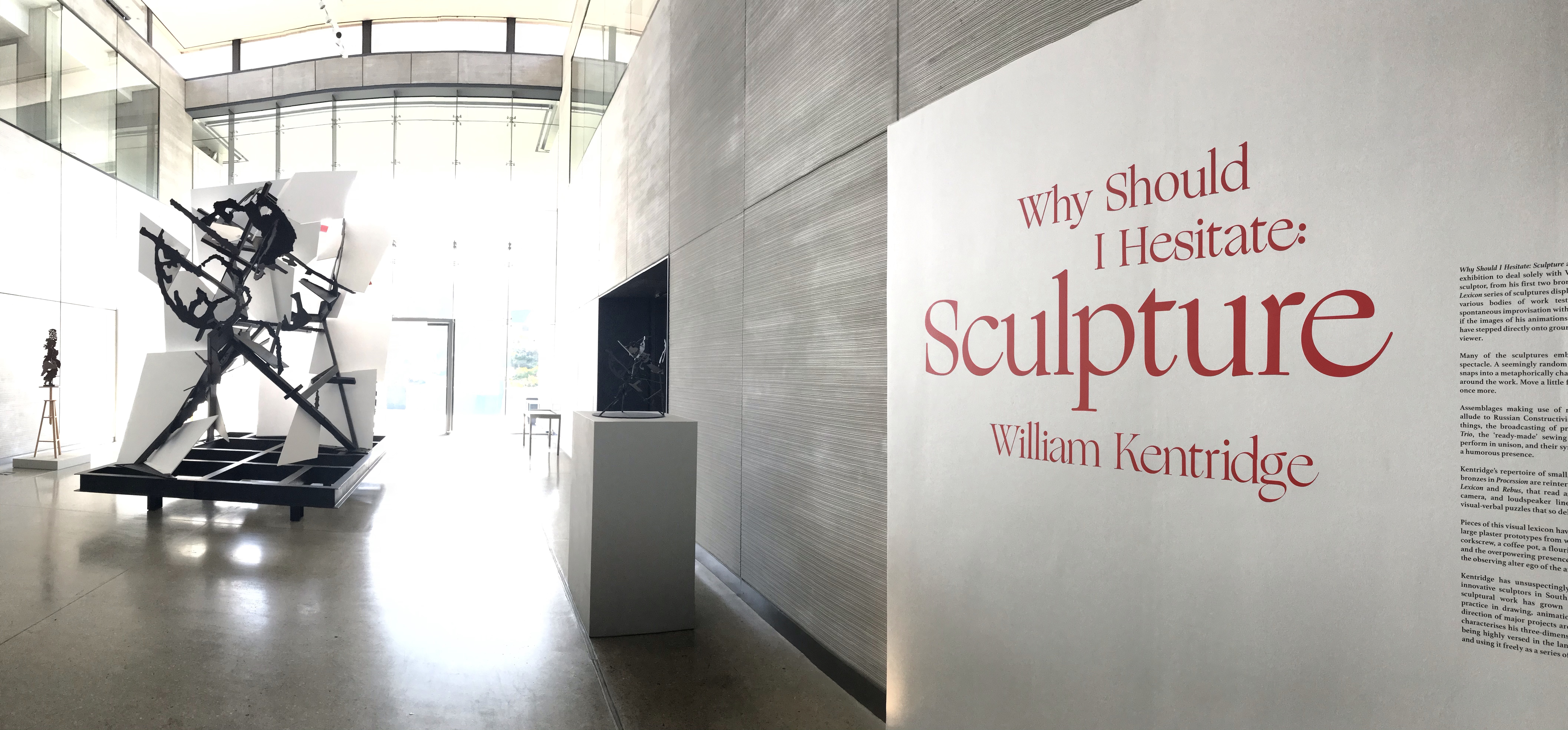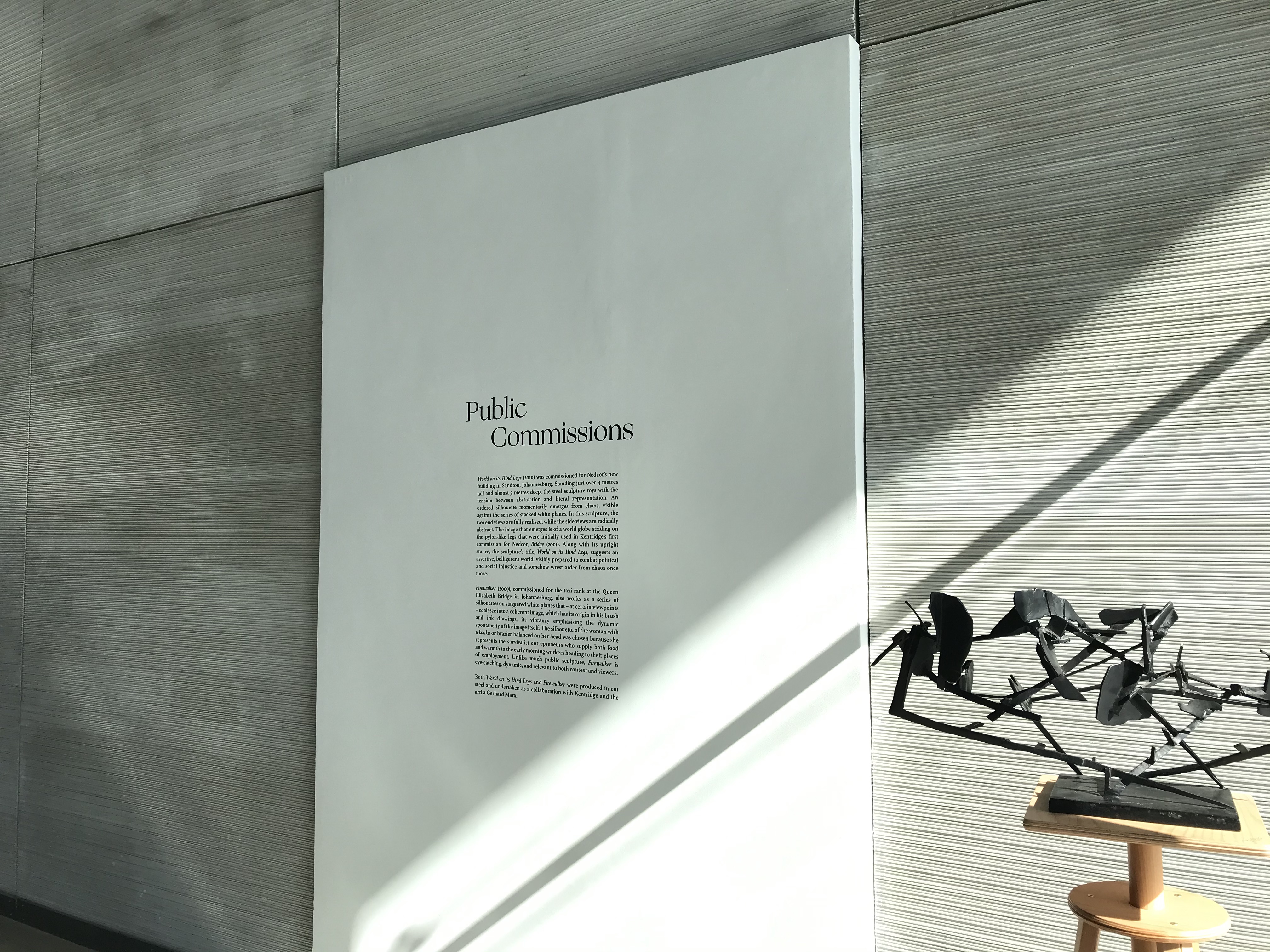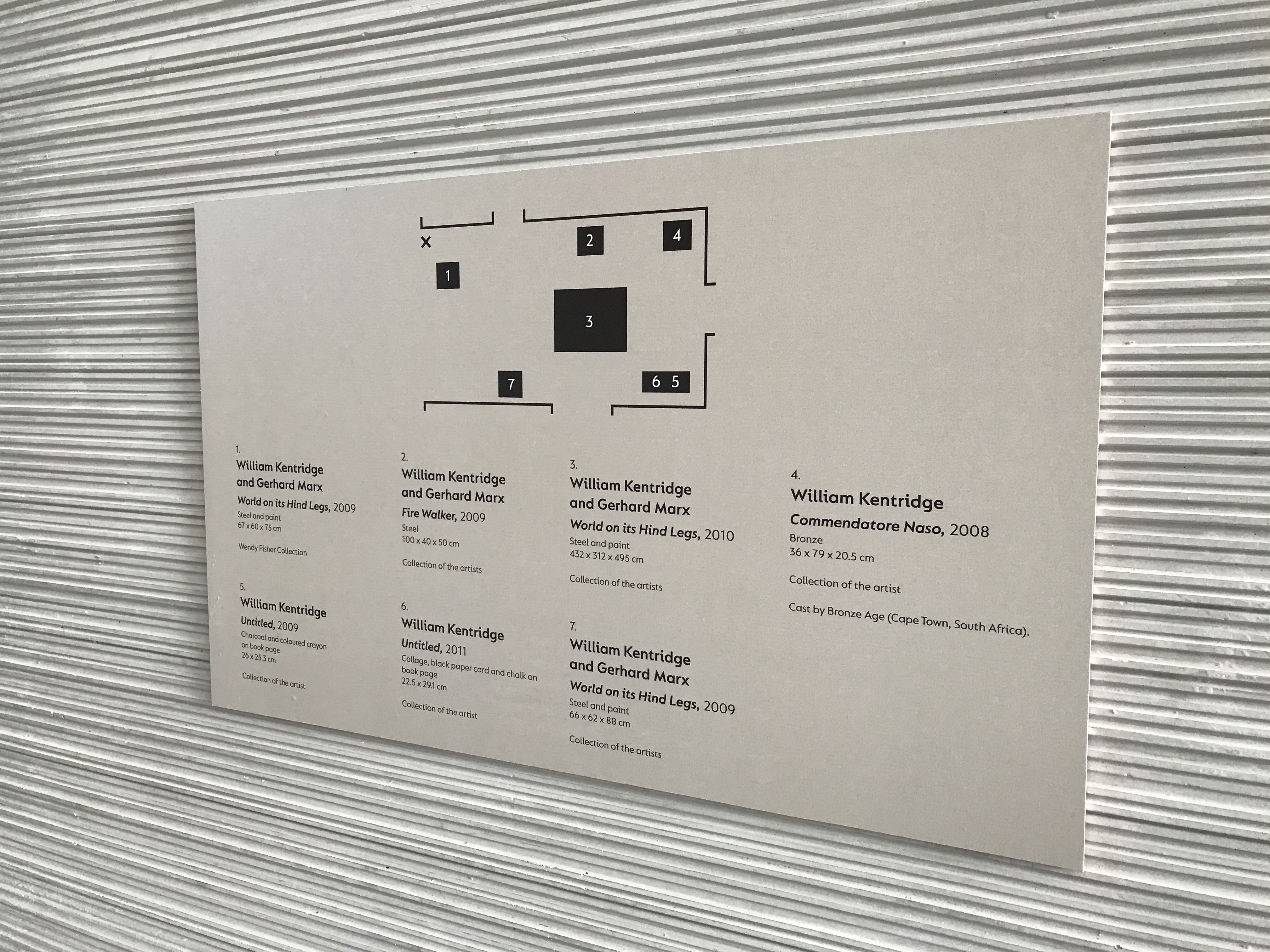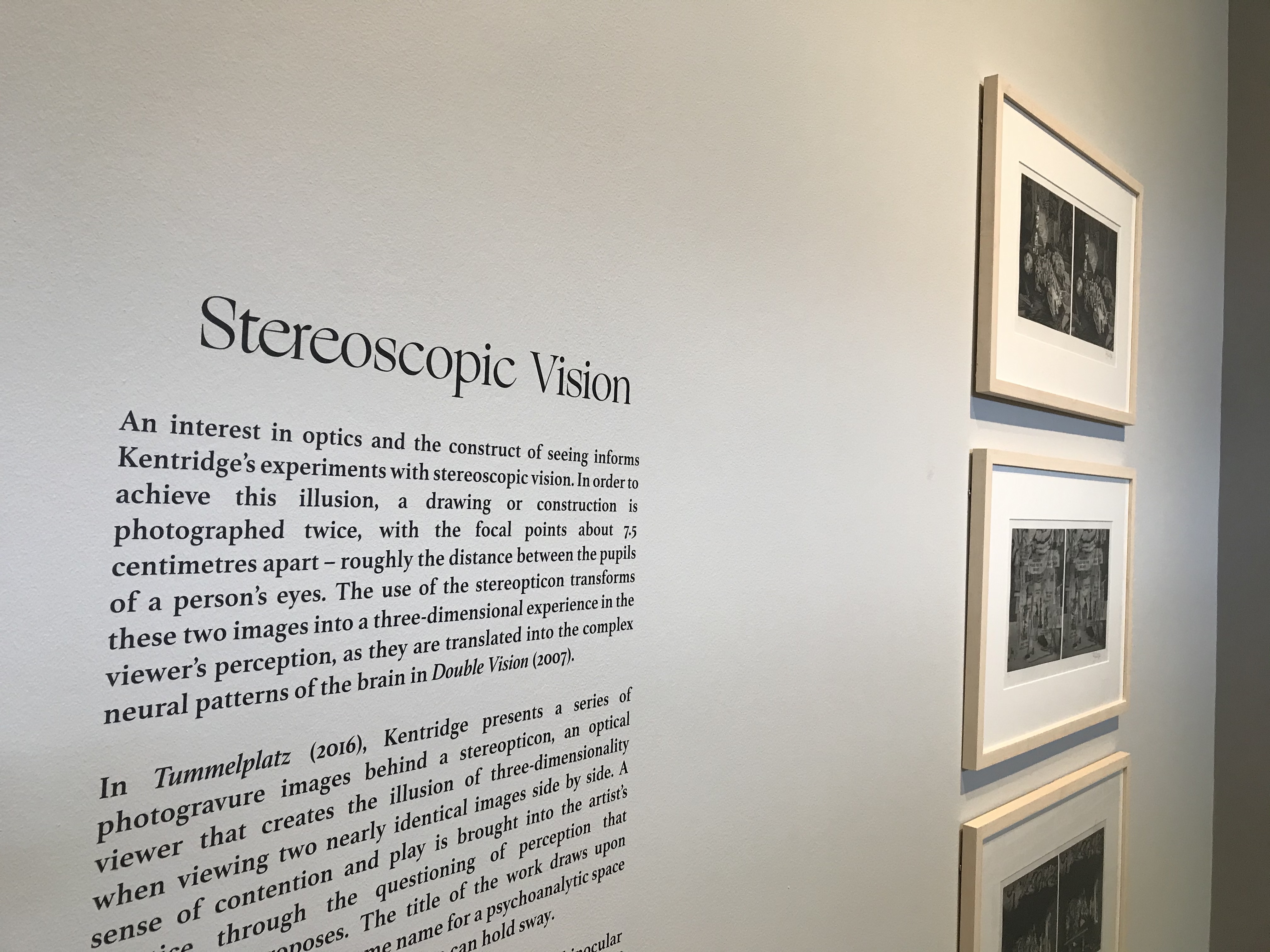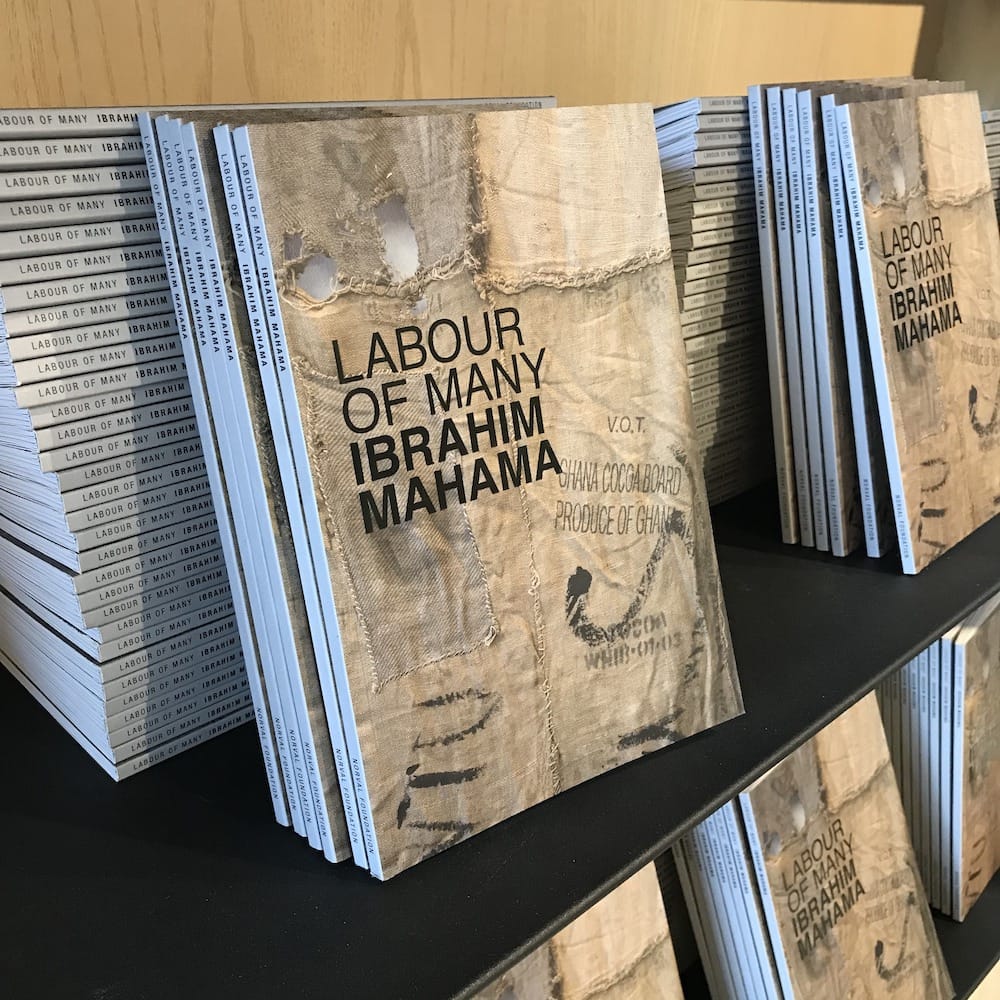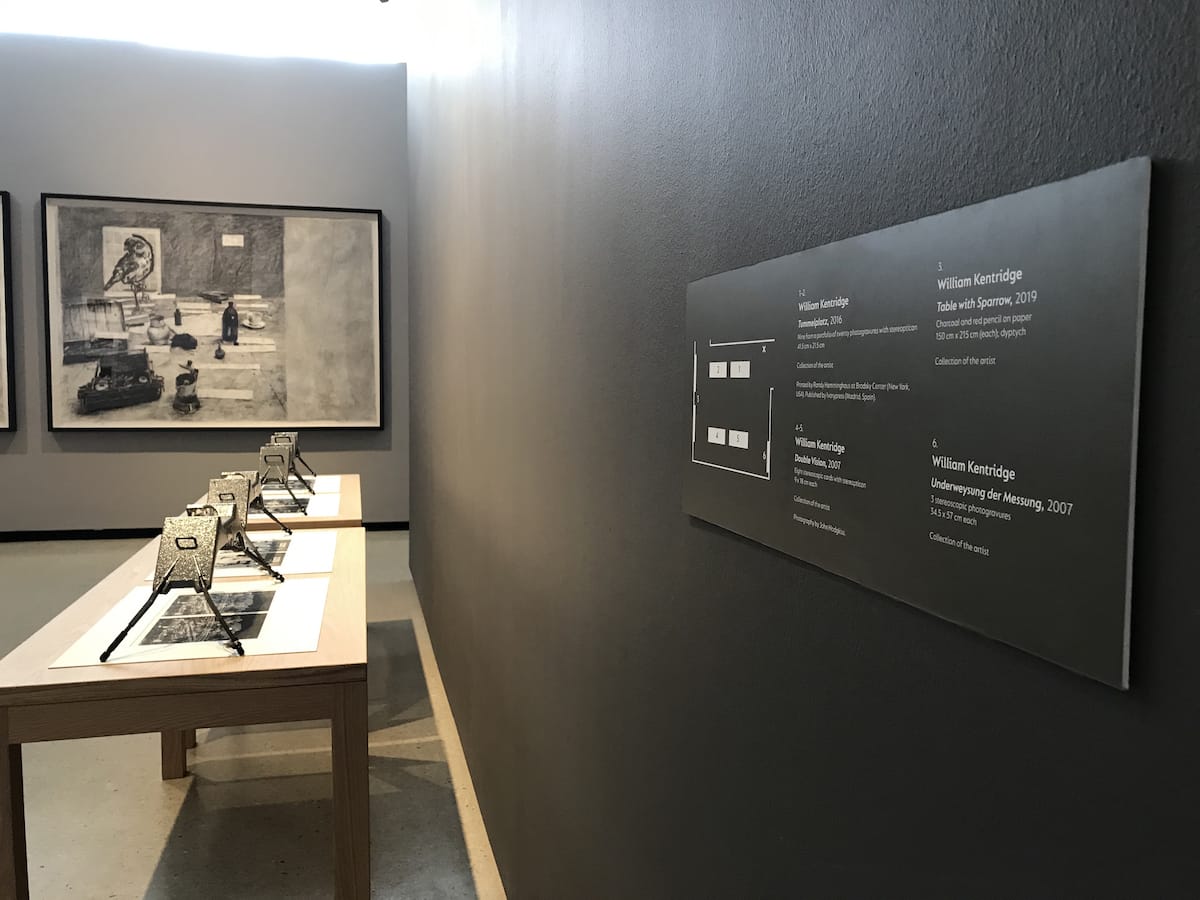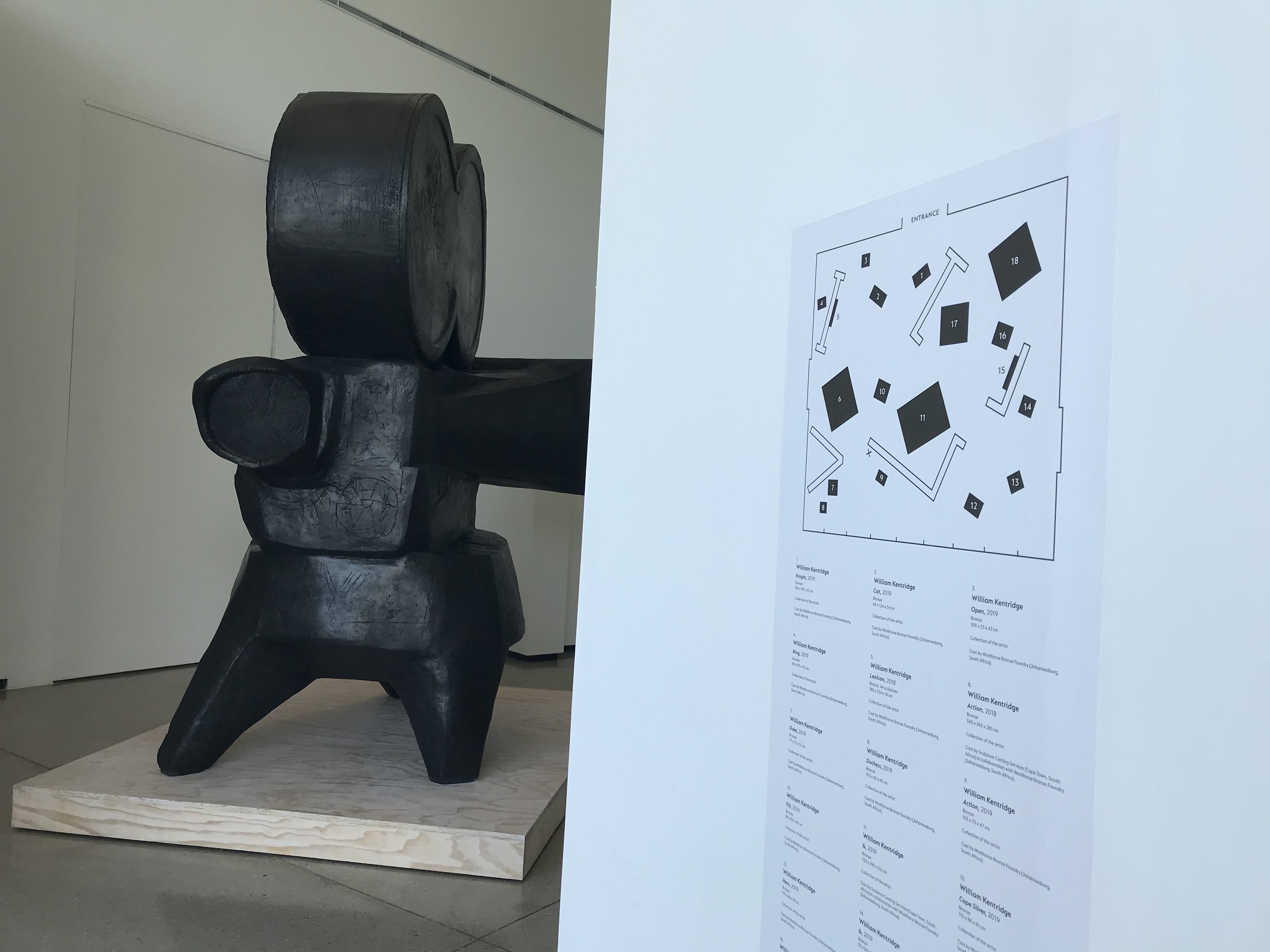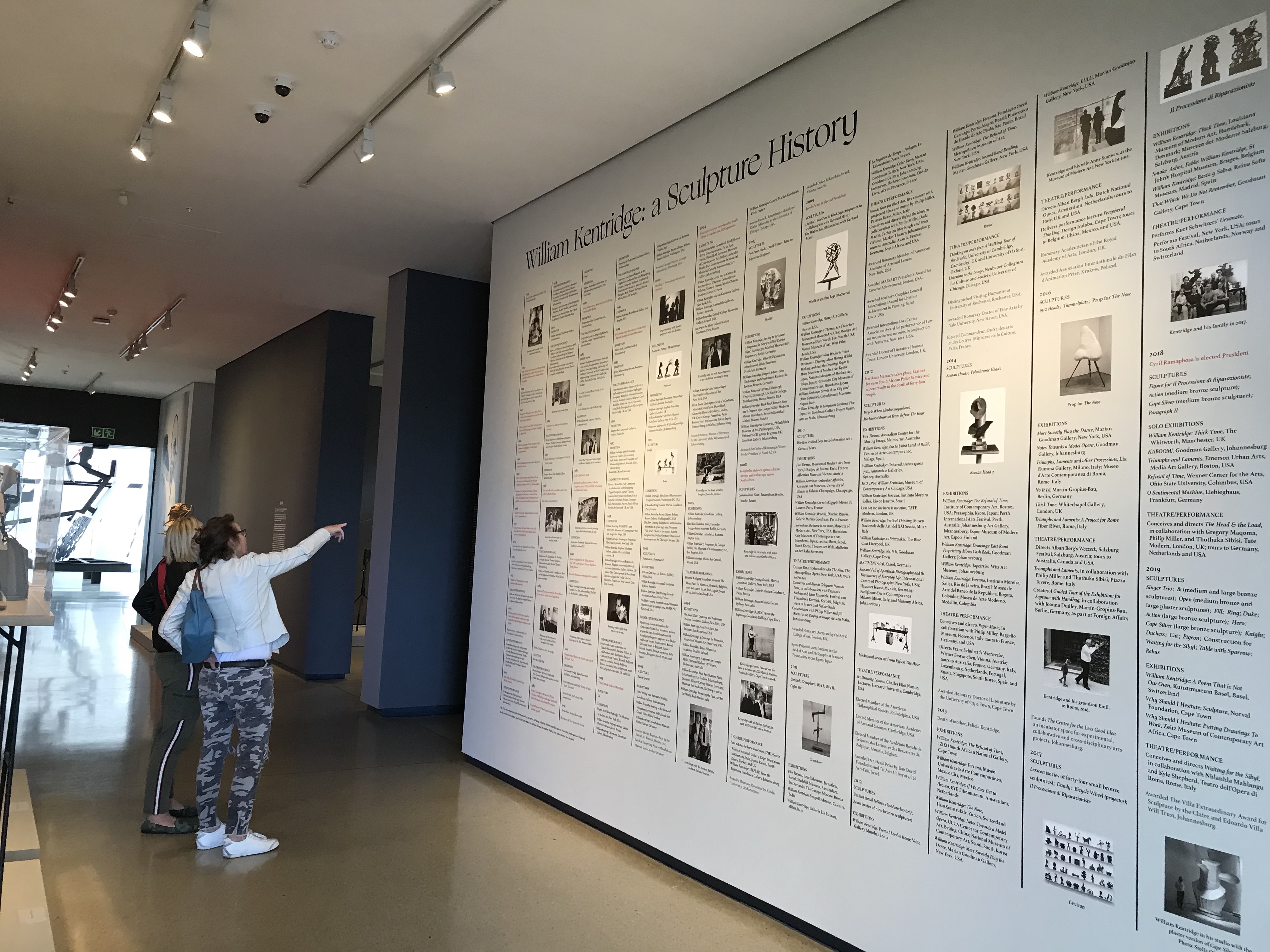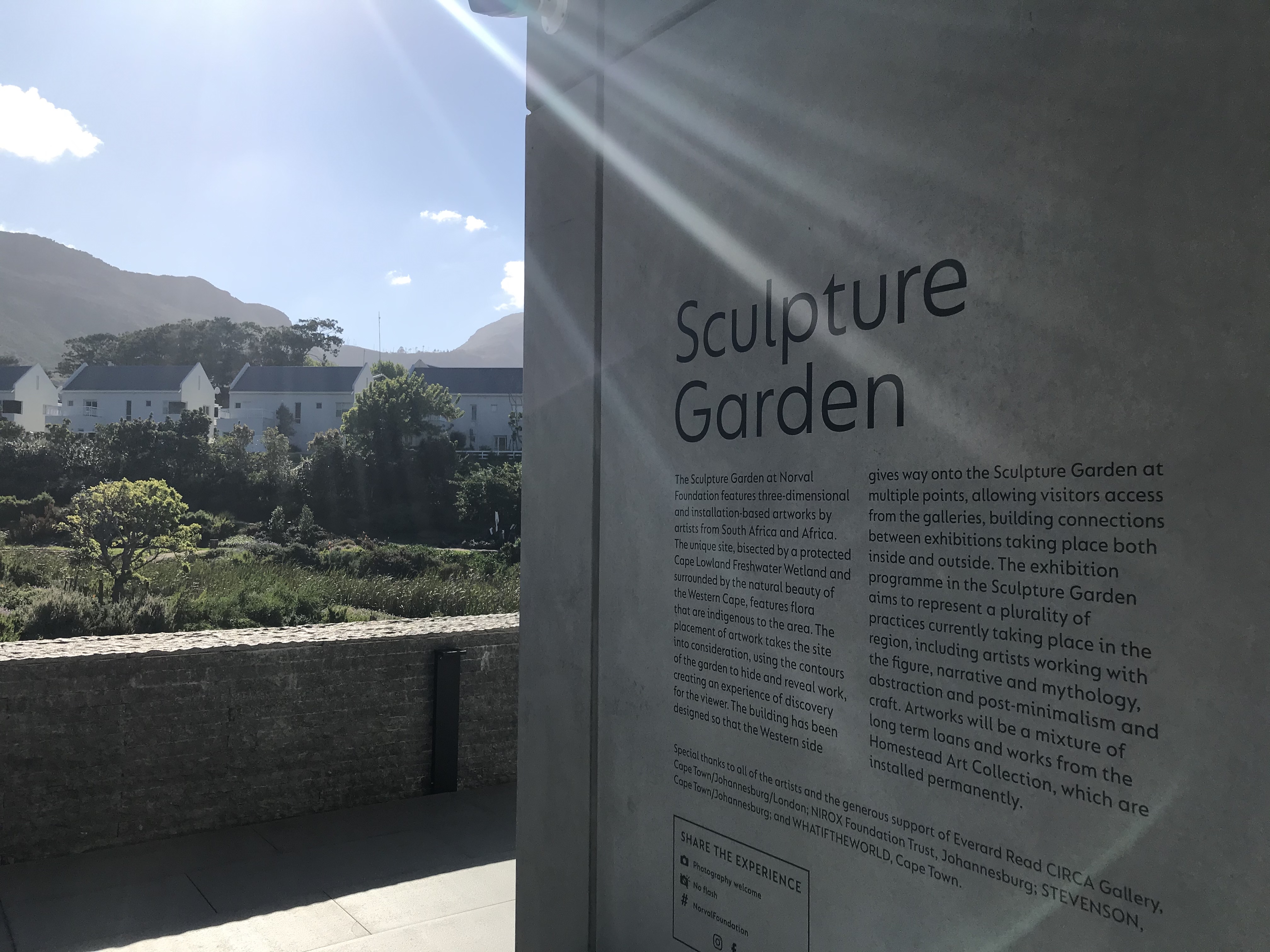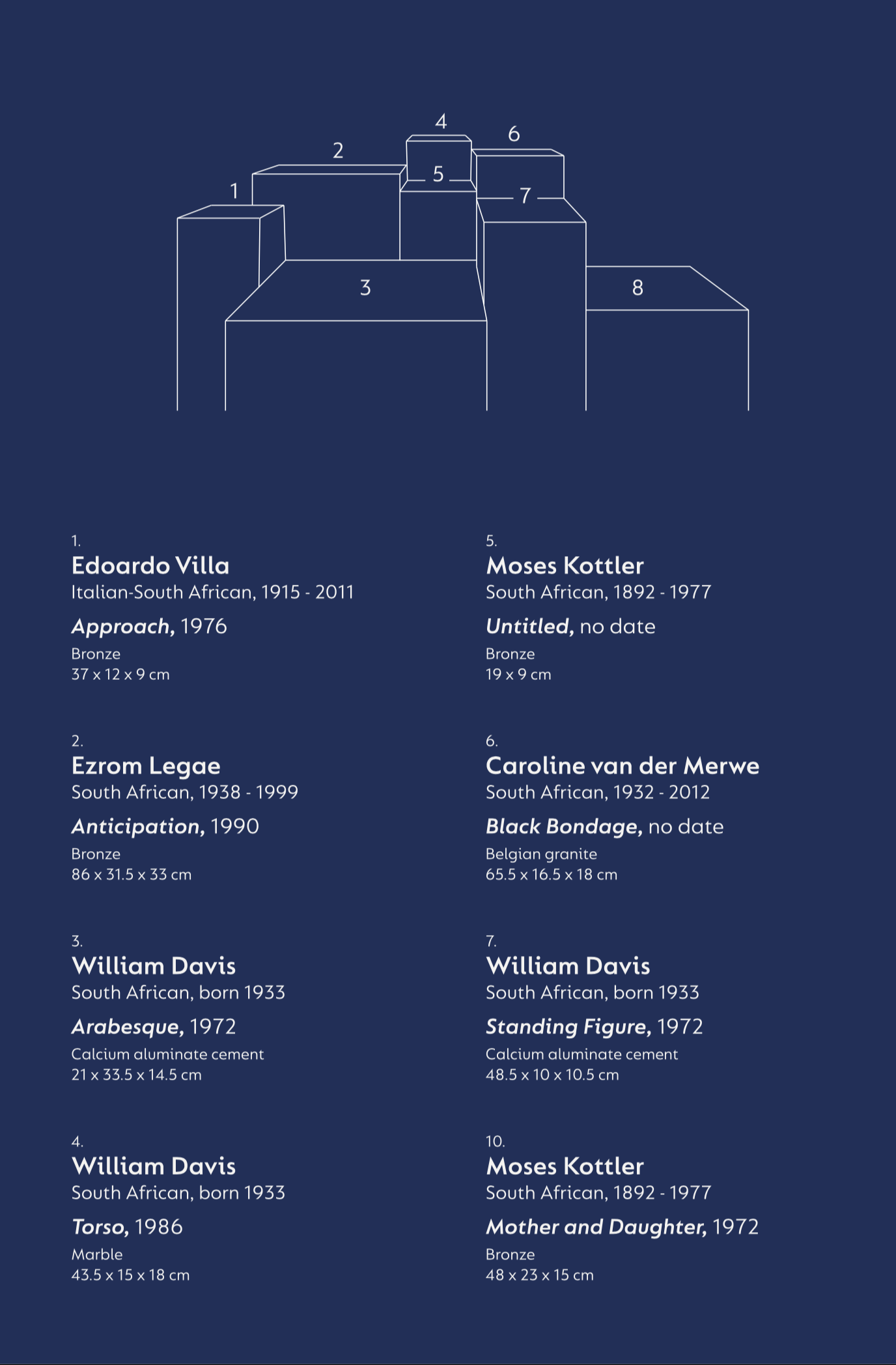 Photography by Michael Hall, Dave Southwood, and myself. Courtesy of Norval Foundation.